Our Old 1971 Plymouth Scamp...
Our second Scamp was purchased in September of 1999 after my wife spotted it down the street from about 300 yards away. What an eye! Anyway, this is a 1971 Plymouth Scamp in Y8 Gold, cream interior and a while vinyl top. The car was purchased for $600 and made the 60 mile trip home on its own power.

Our goal with this car was to make a sweet street cruiser that is mechanically sound, safe and reliable. The pictures are arranged in phases, starting with the purchase and moving through to its current condition. Enjoy the details by clicking on each photo. If you have any comments or questions, please e-mail the new owner.

This car was sold on 02.19.02.... Here are the pictures anyway.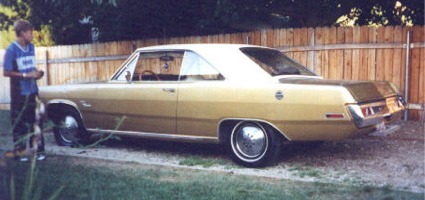 Phase I Pictures - Just after getting her home...
(click for more photos)
---

Phase II Pictures - Cleanup, tires, striping...
(click for more photos)
---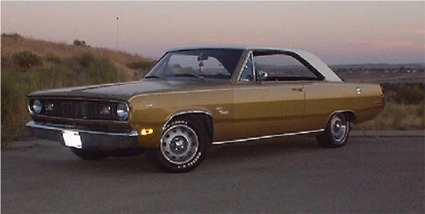 Phase III Pictures - Wheels, tires, interior, etc
(click for more photos)
---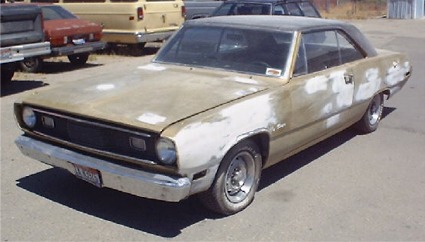 Phase IV Pictures - At the body and paint shop
(click for more photos)
---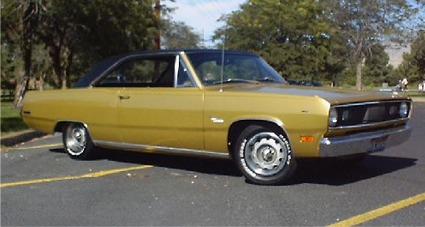 Phase V Pictures - Ready to Show
(click for more photos)
---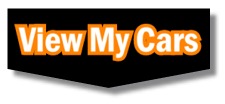 Our chopped 1974 Scamp /6

Our 1971 Scamp V8

1971 Plymouth Scamp
318 CI V8
3-Speed Automatic
Power Steering
Holley 600CFM on St. Dominator
Standard drum brakes
14" x 5.5" Rallye Wheels
Front Tires:
Cooper Cobra 215SR60/14
Rear Tires
Cooper Cobra 225SR60/14
Dual Exhaust
Electronic Ignition Conversion
Custom Interior (black/gold)
Pioneer Premier AM/FM CD
Two Pioneer Premier 6.5" speakers
Two 300 Watt 6x9 concealed in tray
One Pioneer 10" Sub
Am Pro 600 Watt 4-ch Amp
Grant Steering Wheel
Chrome Engine Dressing
Valve covers and water neck
Body straightened
PPG Y8 Gold Metallic Paint
Front and rear gas shocks
1400 deg. exhaust manifold paint